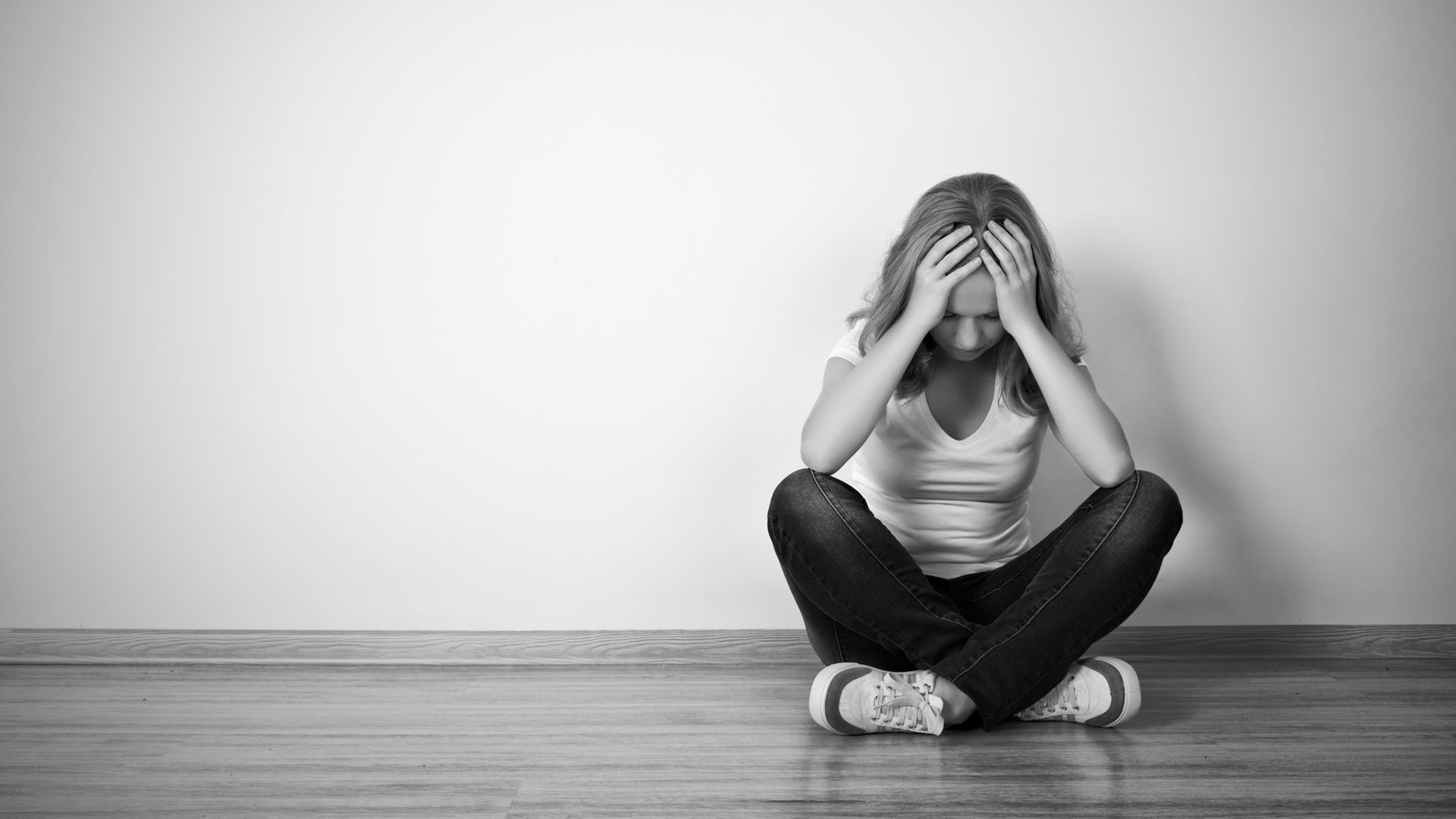 There are millions of children who will likely end up facing difficult situations that involve them experiencing mental health issues such as depression and or anxiety. Depression and anxiety are extremely common in America and more and more children of any age end up experiencing it whether or not their parents are aware of it. In fact, according to Very Well Health, studies show that there are about 3.1 million younger people in America between the ages of 12 and 17 years old who have actually experienced a major depressive episode within the recent year in the country. Studies also shockingly showed that 2% to 3% of younger children between 6 and 12 are currently suffering from a serious stage of depression. Surprisingly, research has also discovered that about 70% of these younger adolescents who did experience some sort of major depressive episode also suffered from some sort of impairment. Most parents are not always aware that their child could be suffering from some mental impairment that can affect their future. Therefore, it is important to become more involved and aware of your child's mental health by simply involving yourself in helping them achieve better mental health.
It is very surprising that so many parents are completely clueless when it comes to their child's mental health. In fact, there are many parents who think that they truly know their children, only to find out that their child could be living a completely different life than they think they are. Knowing with some of the clues and common signs of depression are can better assist you in determining whether your child is screaming for help. According to the Anxiety and Depression Association of America, some of the things that you could possibly notice when your child is suffering from depression include: losing interest in the things that they used to once love, withdrawal, having issues with concentrating, running away from home, constantly talking about dying or death, getting away certain favorite possessions that they own, writing goodbye letters, changes in their sleep habits, weight gain or weight loss, aggression, agitation and even seeming like they are displaying low self-worth. One of the things you want to do as a parent is to constantly track your child's behavior. Tracking their behavior can better help you determine whether they're facing changes that show that they are going to be in trouble.
Some parents also find it hard to believe that their younger children can be actually suffering from depression. Many parents tend to have the perception that depression is usually for teenagers or older children, which is entirely not true. Getting your child help with professional counseling or therapy may be the most effective way that you can help your child. Consider conducting your own research online by looking at a service such as dayton children's therapy
Depression is a huge challenge for any parent to try to cope with when it comes to their child. You just must remember that being aware and familiar with your child's behavior can help you know when your child needs great help. Also, remember that getting your child counseling or therapy can better assist them in releasing their emotions in opening to a professional, in order to heal their mental state of mind.